A note from Westwind Manors CEO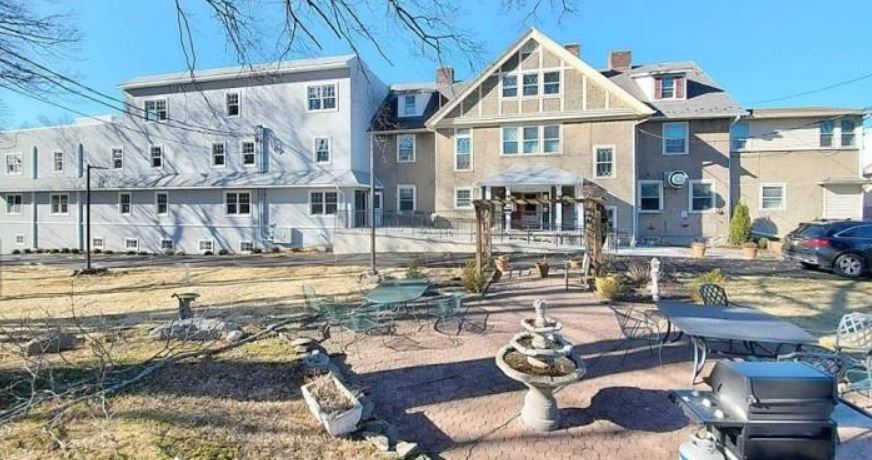 Thank You to all my family, friends, co-workers, staff, and volunteers,
Life is a journey in which we never know what tomorrow will bring. I do know that having faith and following your heart are good principles to follow, for they have worked well for me. I know without these two principles; I would not be able to accomplish the goals I have set out to accomplish.
I never realized the journey that I was going to embark on when I decided to purchase Westwind Manor - Assisted Living after it was shut down over 13 years ago. My dad stood by my side for the many years to make Westwind Manor what it is today. My staff of over 13 years, has taught me so much about life and caring for our elderly population. Through passion and perseverance, we have accomplished a great undertaking of creating a new environment where our remarkable staff continues to provide a caring home for our residence.
There are times we face doubt, become overwhelmed with fear, frustration and anxiety. Through this journey, I have learned when taking a step back and putting into perspective what we are trying to accomplish, most importantly give thanks for what we have, those challenges become humbling thoughts that bring us right back on the journey we were meant for.
There are people who have come in and out of our lives and whether it be big or small each one has a purpose and impact. I have known so many people that have helped me along this journey and I know I will meet many more. I am thankful for each person I meet along the way.
I once asked a dear friend why is life so difficult. She replied "Well, if it was easy all the time it would not be life".
I look forward to what the future holds and I thank everyone for their support in making Westwind Manor - Assisted Living a beautiful place for our residence and our employees.
Kind Regards,
Todd