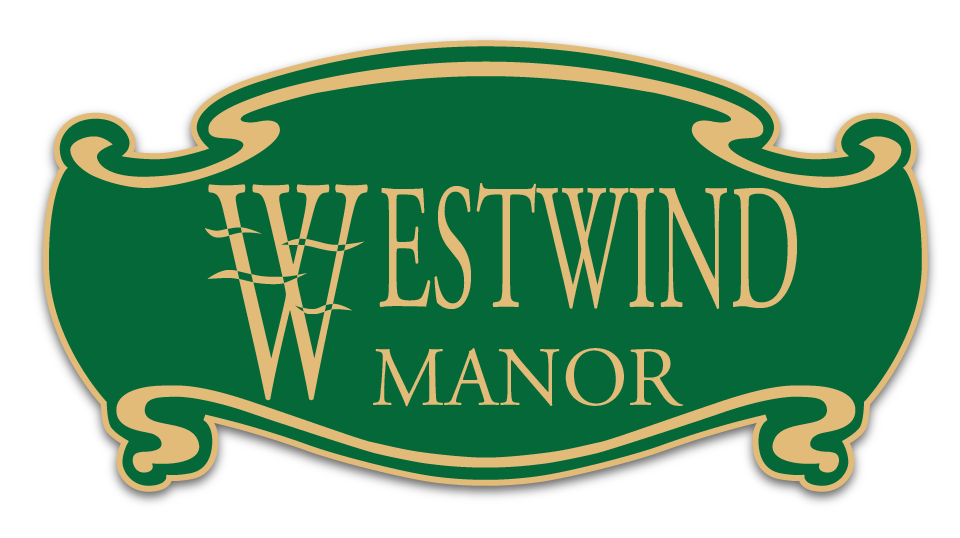 Making a Difference Everyday
As the saying goes, "giving is better than receiving", and at Westwind Manor you have the unique opportunity of experiencing both giving and receiving. Making a difference in someone's life is a gift not only for the person receiving it, but for the caretaker who feels a rewarding sense of joy knowing that they made that difference.

We at Westwind Manor Assisted Living is dedicated to providing our residents with the highest quality of care, attention, and respect. We are always looking for compassionate and skilled individuals who share our values and commitment to customer service in the following areas of work:
Certified Home Health Aide
Registered Nurse
Certified Nursing Assistant
Activities Coordinator
Exercise Instructor
Administration
Chef
Dining Room Server
Housekeeping
---
If you believe that your talents and personality traits are a good match for our workplace, please submit your resume below:
Volunteers
Westwind Manor welcomes volunteers who are eager to spend time with our senior residents. Our volunteers and residents enjoy their time together playing games, sharing stories, creating crafts, among other activities. We also welcome visits from Sussex County schools, Girl Scouts, Boy Scouts, churches, and other clubs.