Let us show you and your loved ones everything we have to offer through a no-obligation personalized tour and complimentary lunch. If applicable, simply complete the form and we will respond promptly to schedule your visit.
Come Join Us for a Visit
---
Our Information Packet
If you are interested in receiving a detailed Information Packet, please provide your Name and Address.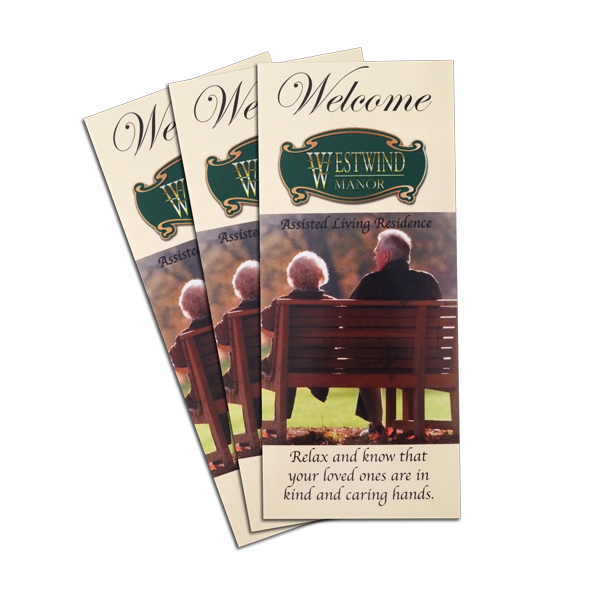 ---
Forms For Download
We always try to make things easy for you. If you are need any forms, they are all available to be downloaded for your convenience.
Medical Completion Forms