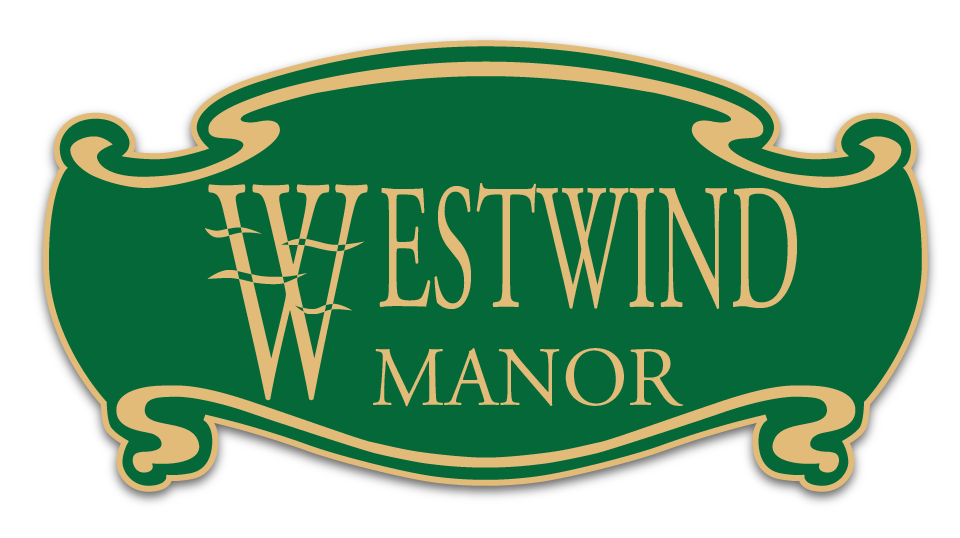 Living a Worry-Free Lifestyle in a Home-like Setting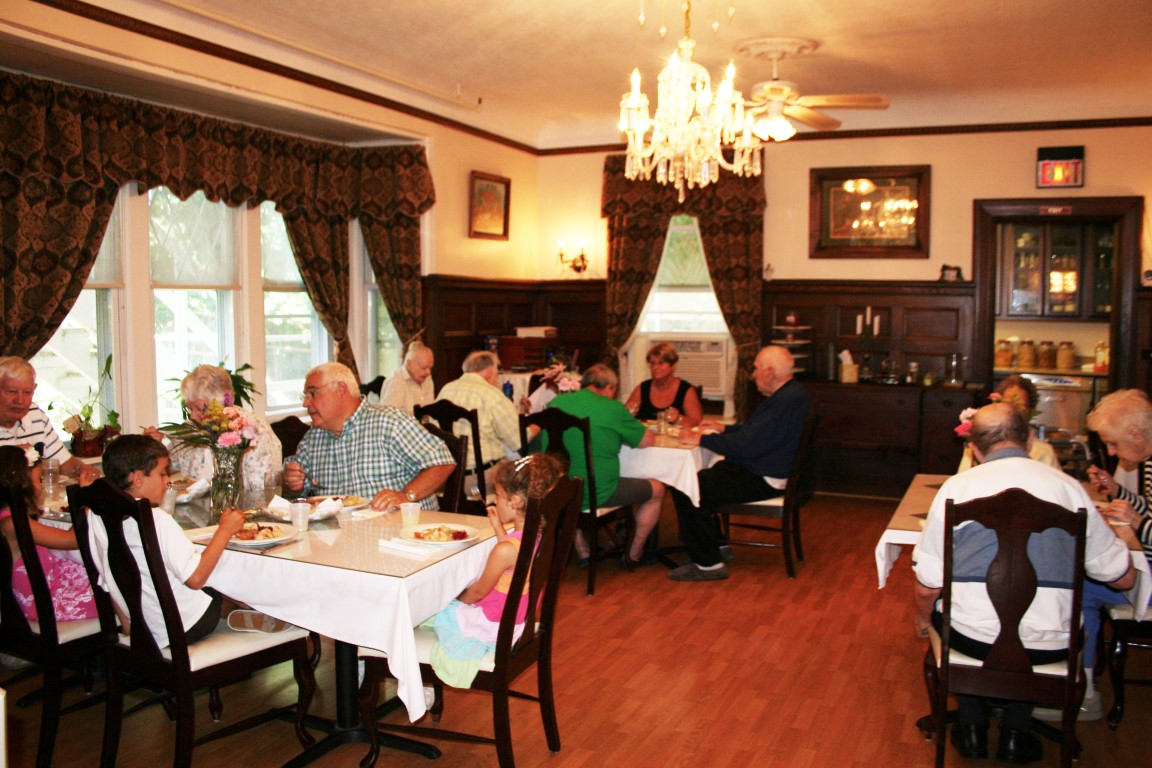 As you step inside the historic grand vestibule of Westwind Manor, there is a feeling of warmth and comfort that makes this special place feel like home almost instantly. Throughout the day, this common area is bustling with activity and people, and it's a great setting to catch up with friends, read the paper or welcome guests as they arrive for a visit to see our facility.

Westwind Manor offers a selection of quality senior accommodations varying from our independent-living one and two bedroom apartments, or private and semi-private bedrooms. These bedrooms provide you with a warm and inviting living space that you can make your own. Pre-furnished rooms are also available. Westwind's layout is designed in such a way that you can have privacy when desired, as well as the opportunity to socialize with fellow residents in our common living areas.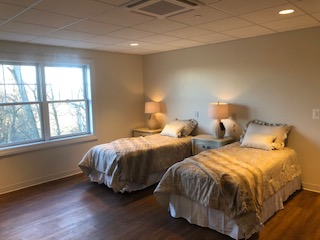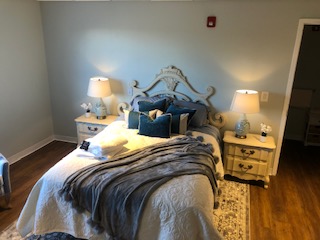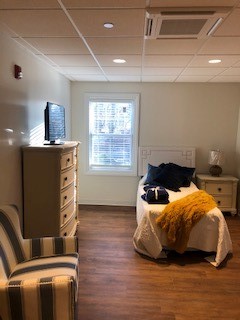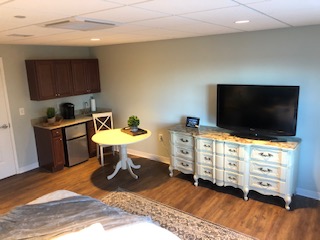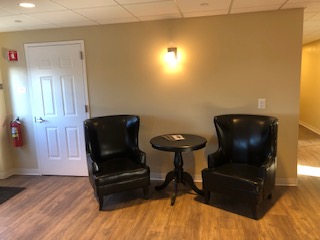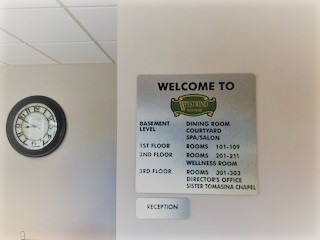 Westwind Manor is an ideal living environment for independent seniors, as well as, those who can no longer live on their own but do not require 24-hour medical attention (assisted living). Respite care is also available to those who need assistance just for a few days to a month, and is a great opportunity to experience first-hand life at Westwind. Although recently modernized with the important amenities needed for your well-being, Westwind has retained its elegance, charm and character throughout its historic walls.

You'll be proud to call Westwind Manor home as you escort your loved ones around this mansion, showing them the various rooms and sharing how you spend your days filled with friendship and activities. You can take a sneak peak at our assisted living home by viewing our manor gallery.