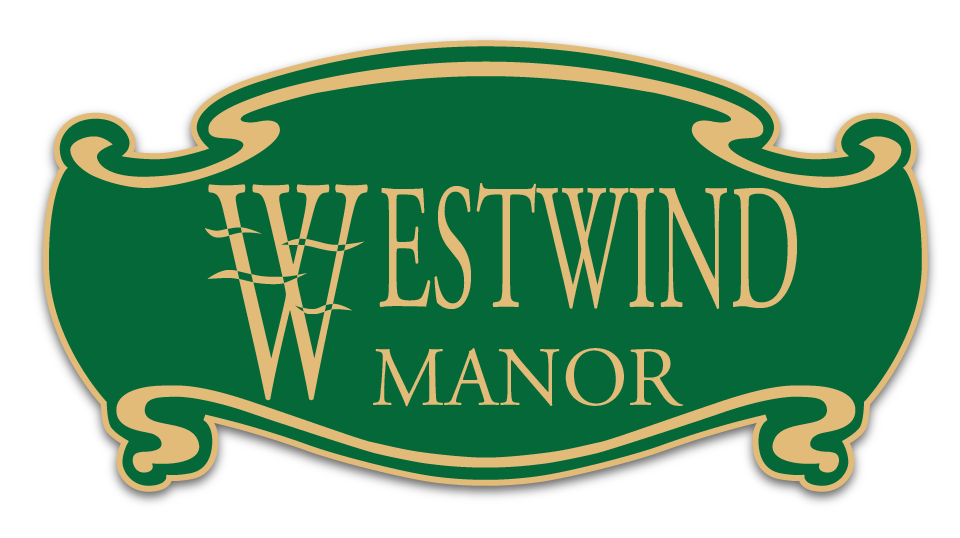 Nurture Your Mind, Body & Spirit
Westwind Manor provides all the amenities and activities you need to lead a healthy, engaged and active lifestyle each day. Our senior activities and off-site excursions are tailored to your interests, which foster new friendships, inspire new experiences, and sustain health and wellbeing. We encourage you to pursue your favorite pastimes while nourishing your mind, body, and spirit.

Westwind Manor's assisted living program focuses on your wellness in every aspect of your life. We believe in the seven dimensions of wellness as identified by the International Center on Active Aging, and have incorporated them into our own Enjoy Every Day community programs and activities.
Emotional

Share memories and experiences with loved ones, friends, caring staff members and dedicated volunteers.

Intellectual

Exercise your mind with writing and reading letters to and from loved ones and "pen pals" from local elementary schools. Join a book club at the local library or participate in a board or card game.

Physical

Nourish your body with well-balanced and delicious meals. Partake in regularly scheduled exercise classes to maintain your body's strength and stamina. Excellent physical health is the cornerstone of your overall wellbeing.

Vocational

Demonstrate your skills and talents to others and help them learn something new (e.g., knitting, fishing, woodworking, painting, gardening, reading, etc.).

Social

Meet new friends at one of our events or excursions: Senior Citizen Center Monthly Luncheon, Senior Citizen Day at the State Fair, Family & Friend Barbeques, Holiday Parties, etc.

Spiritual

Participate in religious services or faith-based activities. Try yoga or meditation classes to soothe your mind.

Environmental

Take a walk around the grounds or at the local park. Perhaps you have a green thumb and can tend to your own garden area, or help the Boy Scouts construct and hang birdhouses.